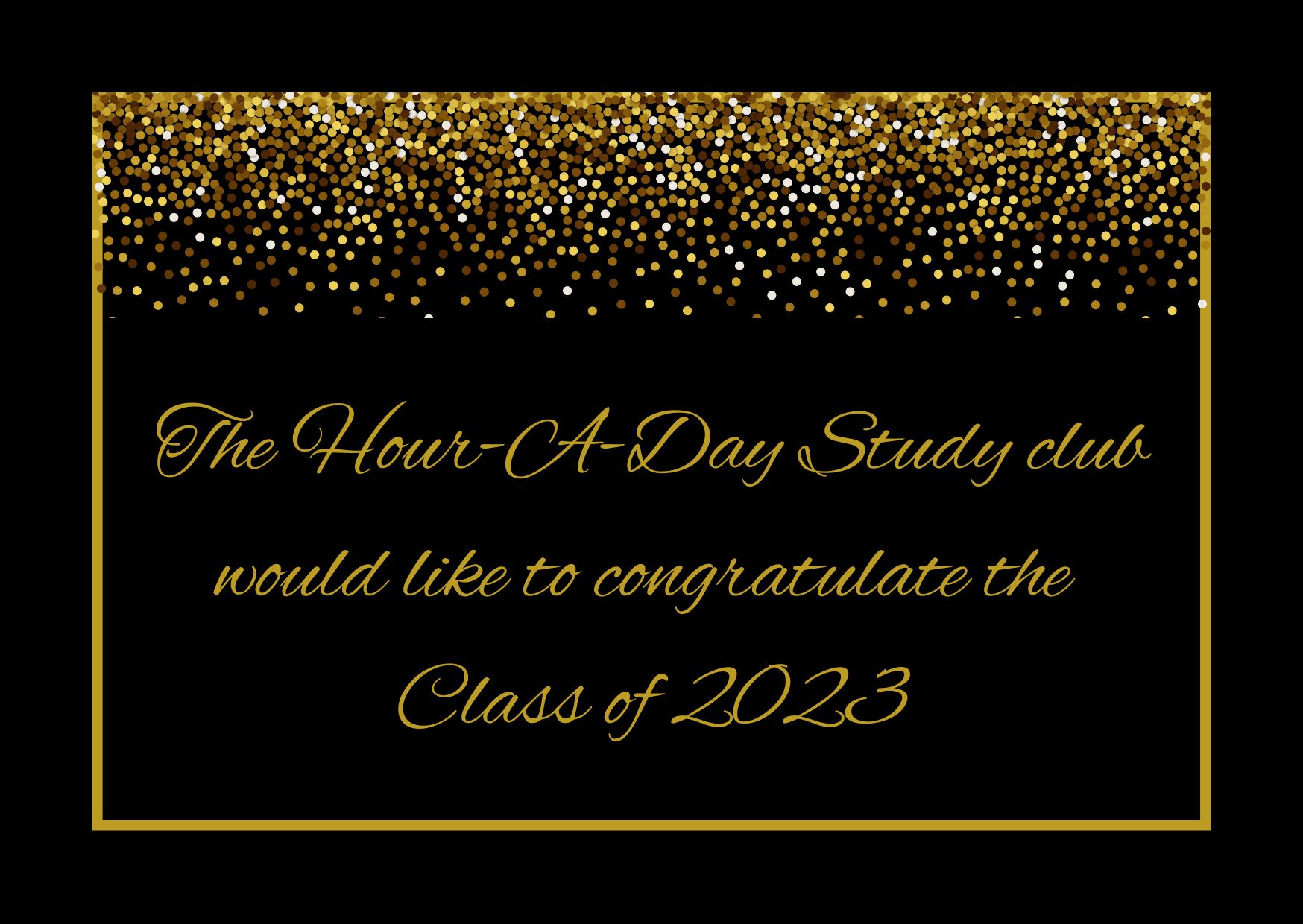 Who Can Apply?
To be eligible to apply students must be a:
Descendant of the Underground Railroad or Historically Black Canadian Communities (African Nova Scotians, Historically Black Albertans etc.)
Graduating from a Windsor-Essex High school entering into a Post Secondary Program (Apprenticeship, College, University etc)
How to Apply
---
Student will be asked to provide
High school transcript (final)
2 letters of references (coach, volunteer coordinator, teacher, guidance counselor, principal etc.)
Brief family history to explain Underground Railroad family connection(s)
Proof of offer of admission into post secondary institution/program (apprenticeship, college, university etc)
Personal statement (extra curricular activities, community service, career aspirations, 
Apply Today!
---
Applications are available via Google Forms. Click the link below to be taken directly to the 2023 Hour-A-Day Study Club Scholarship and Bursary Application