All Hour-A-Day Study Club members are D.O.T.U.R's, Daughters Of The Underground Railroad.
*The term D.O.T.U.R was created by past Hour-A-Day Study Club President, Mrs. Gloria Hidi. D.O.T.U.R is used to describe the women that make up the membership of the organization.
Our Founding Mothers:

Ethel Bishop, Gladys Browning, Minnie Chickee, Irene Christian, Daisy Craven, Rachel Harding, Ardella Jacobs, Mary Lucas, Vivian Nall, Evelyn Parker, Verna Stewart, Elizabeth Washington, Edith Watkins, Hilda Watkins, Luella White
Our Members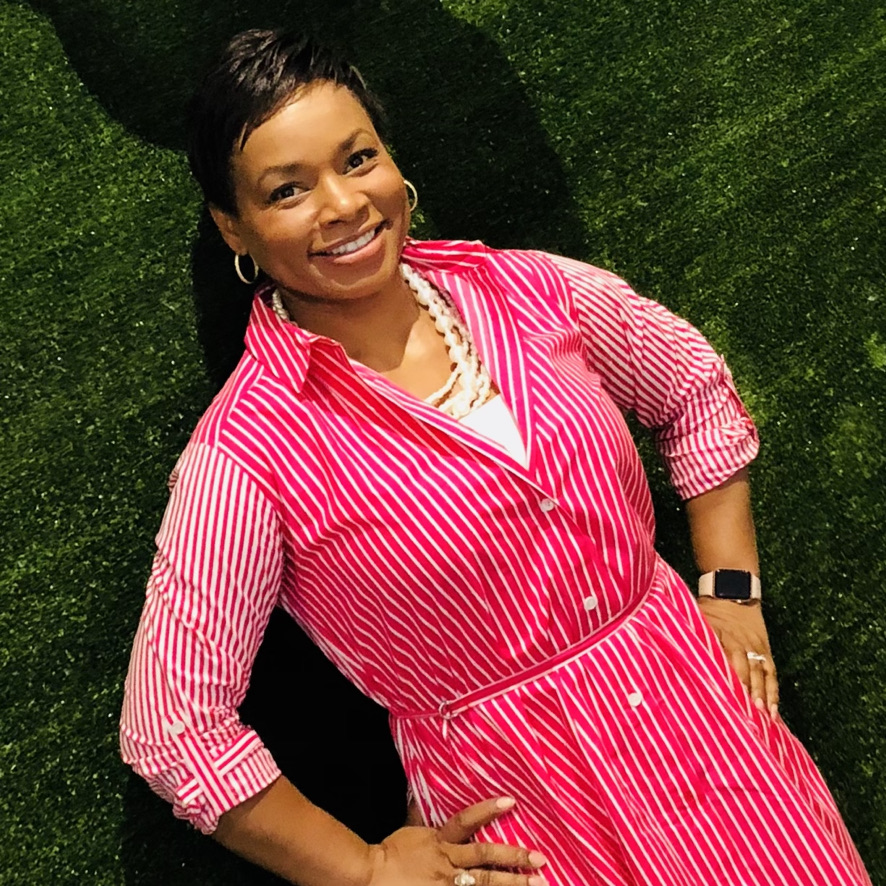 Marium Tolson-Murtty
President
Raquel Hurst
Vice-President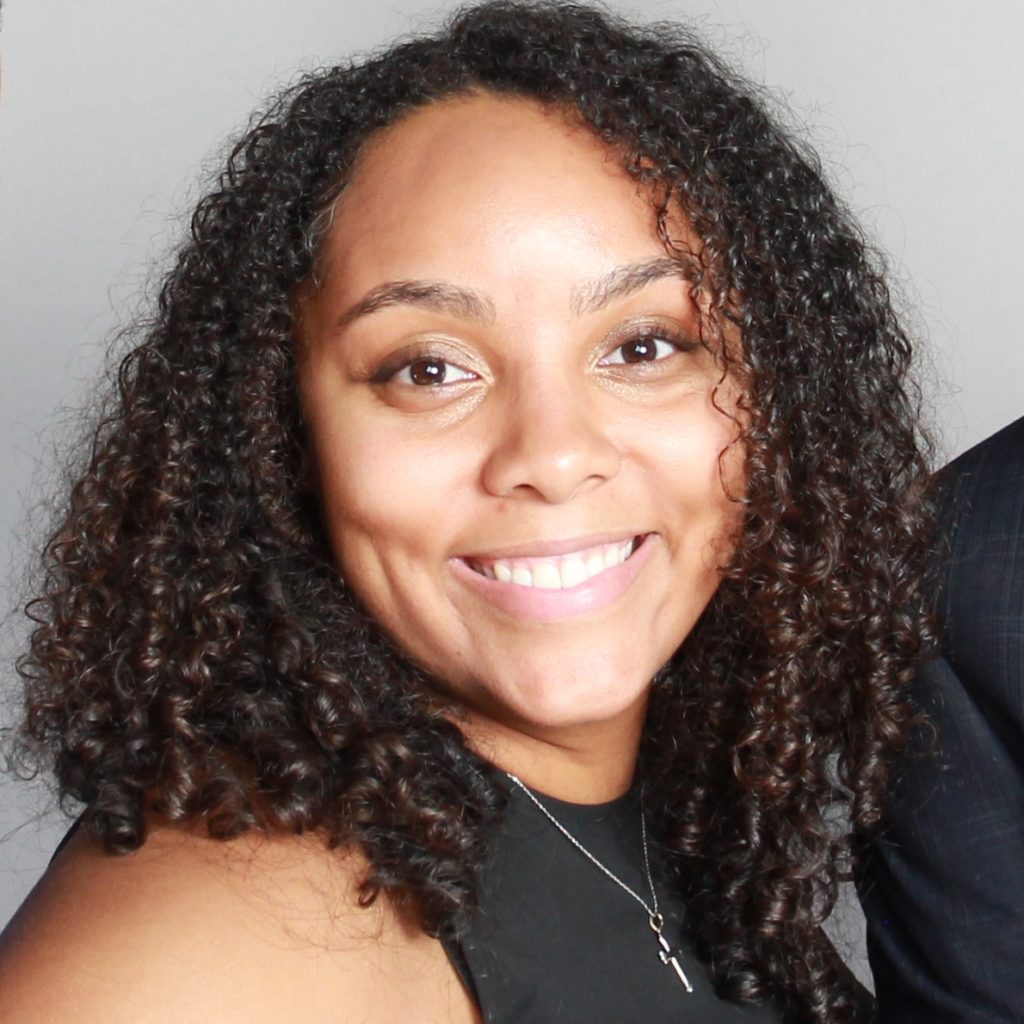 Kaitlyn Ellsworth
Treasurer, Scholarship Trust Fund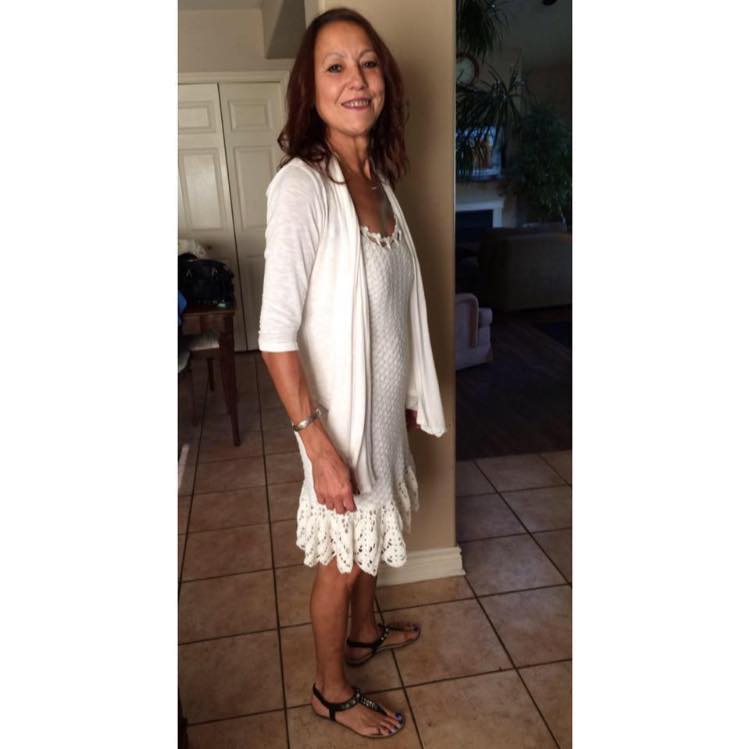 Patty Alexander
Corresponding Secretary
Irene Moore Davis
Recording Secretary
Cari-Lynn Ristic
Treasurer, General Account
Leslie McCurdy
Trustee
Dena Shreve
Trustee
Elana Freeman
Trustee
Tricia Alexander-Brooks
General Member
Elena Fears
General Member
April Murray
General Member
Dr. Barbara K. Smith
General Member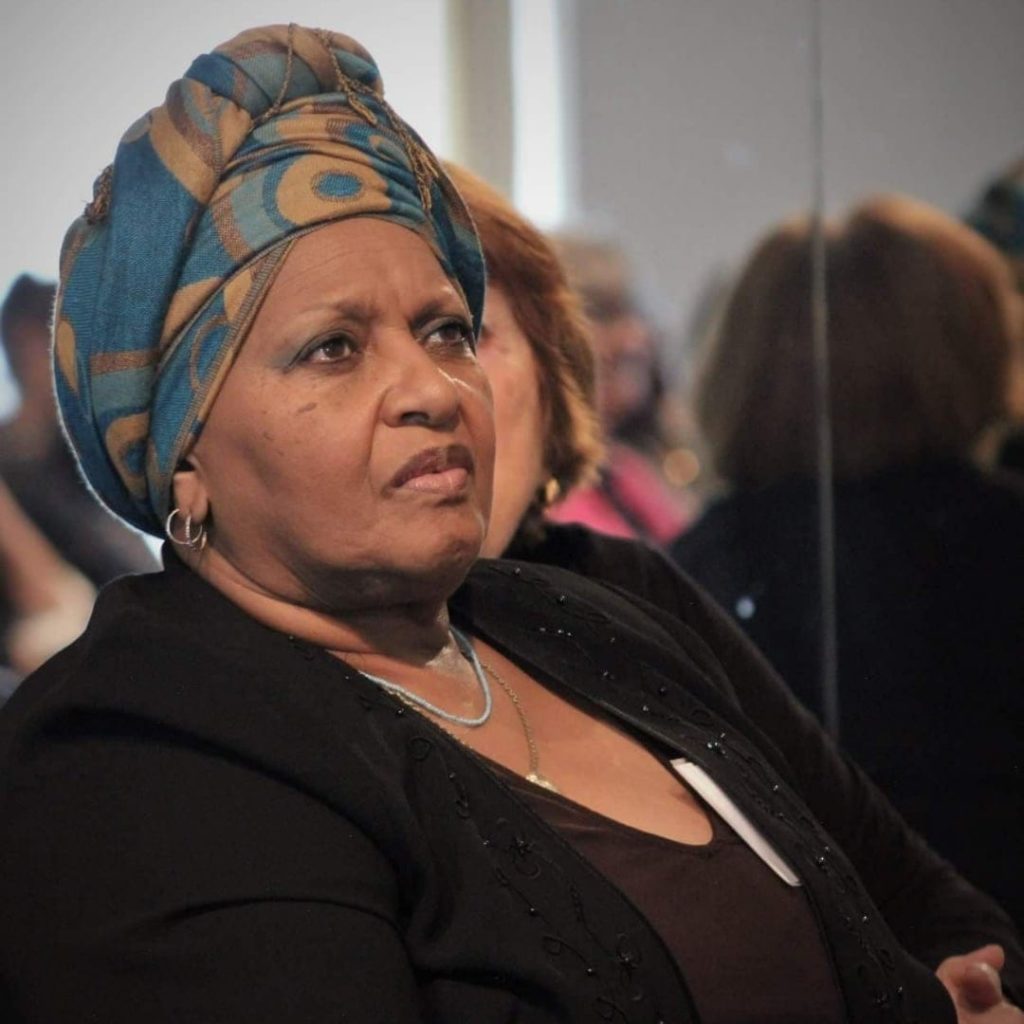 Lana Talbot
General Member
Jordan Taylor
General Member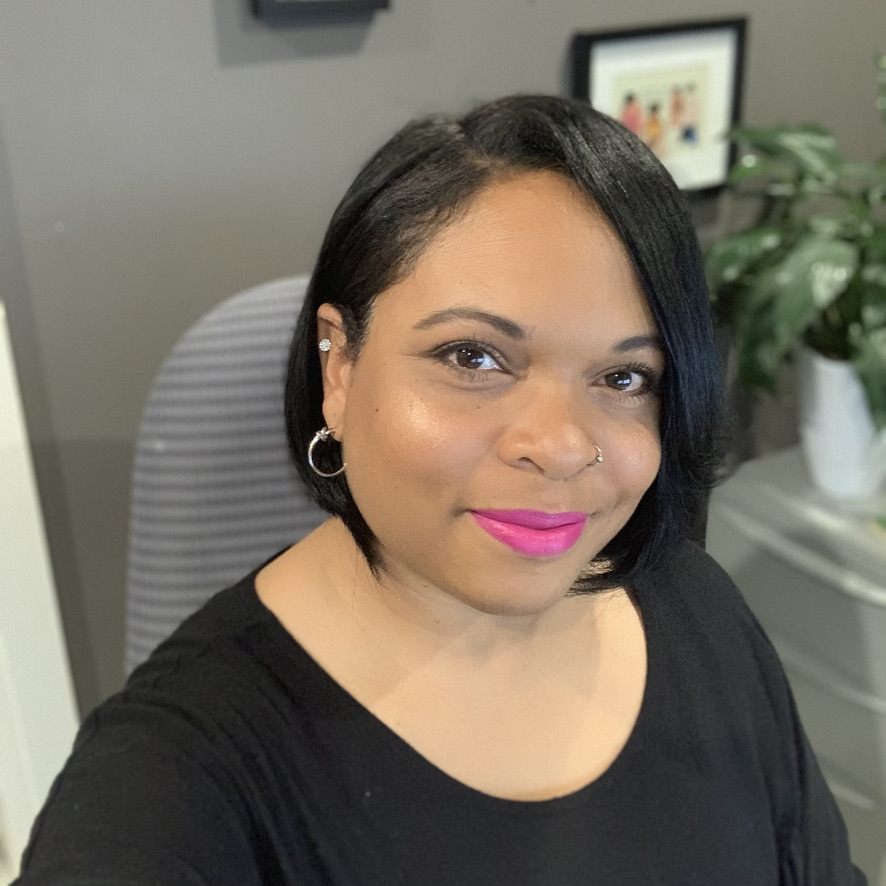 Tramaine Whited
General Member
.
General Member
How To Become a Member:
---
You must be a D.O.T.U.R., Daughter of the Underground Railroad
Contact President Marium Tolson-Murtty at the.hour.a.day.study.club@gmail.com for member application and more information about The Hour-A-Day Study Club.